A short video history:

The Mount de Chantal Visitation Academy has been in Wheeling for 160 years.

It's an all-girls Catholic school listed on the National Register of Historic Places.

But Mount de Chantal closed at the end of May, 2008.

In this story, Keri Brown looks at the history of the institution and what's being lost.

This story aired April 4 and 7th, 2008 on the program Outlook on West Virginia PBS. Aaron Shackelford is the videographer and video editor

Click here to view a beautiful tribute titled "MdeC Through My Eyes" by Sashi.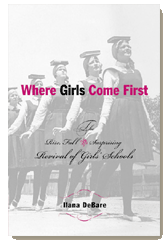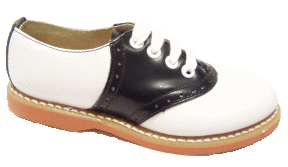 Mount de Chantal Visitation Academy

Information

______________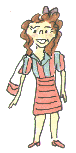 "Where Girls Come First offers new insights into an important but overlooked segment of women's education -- girls schools."

From the Wheeling News Register on February 5, 2008...

"WHEELING — Mount de Chantal Visitation Academy in Wheeling will close at the end of this school year, despite efforts from parents and school alumni to keep it open...."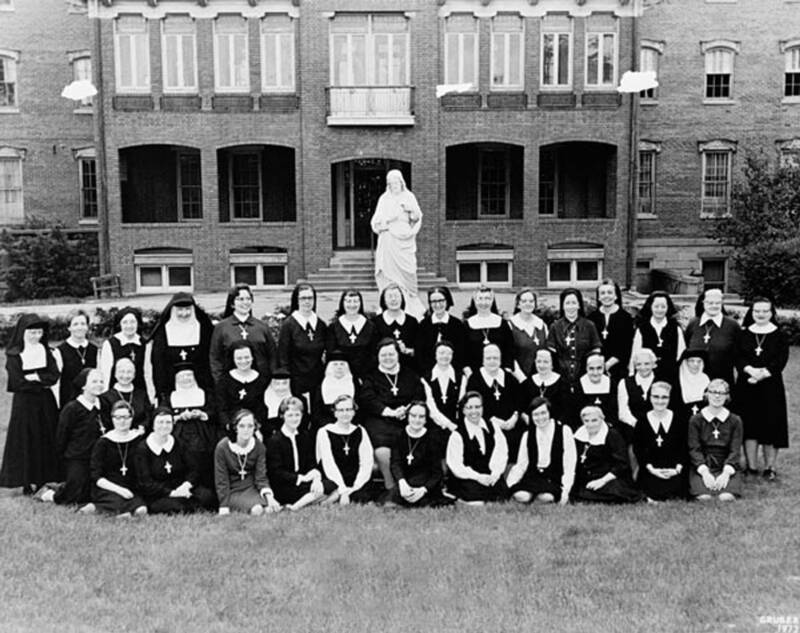 Mount de Chantal Visitation Nuns

1973

Wheeling News Register on

July 25, 2008.....

"Wheeling Jesuit University To Rent The Mount..."